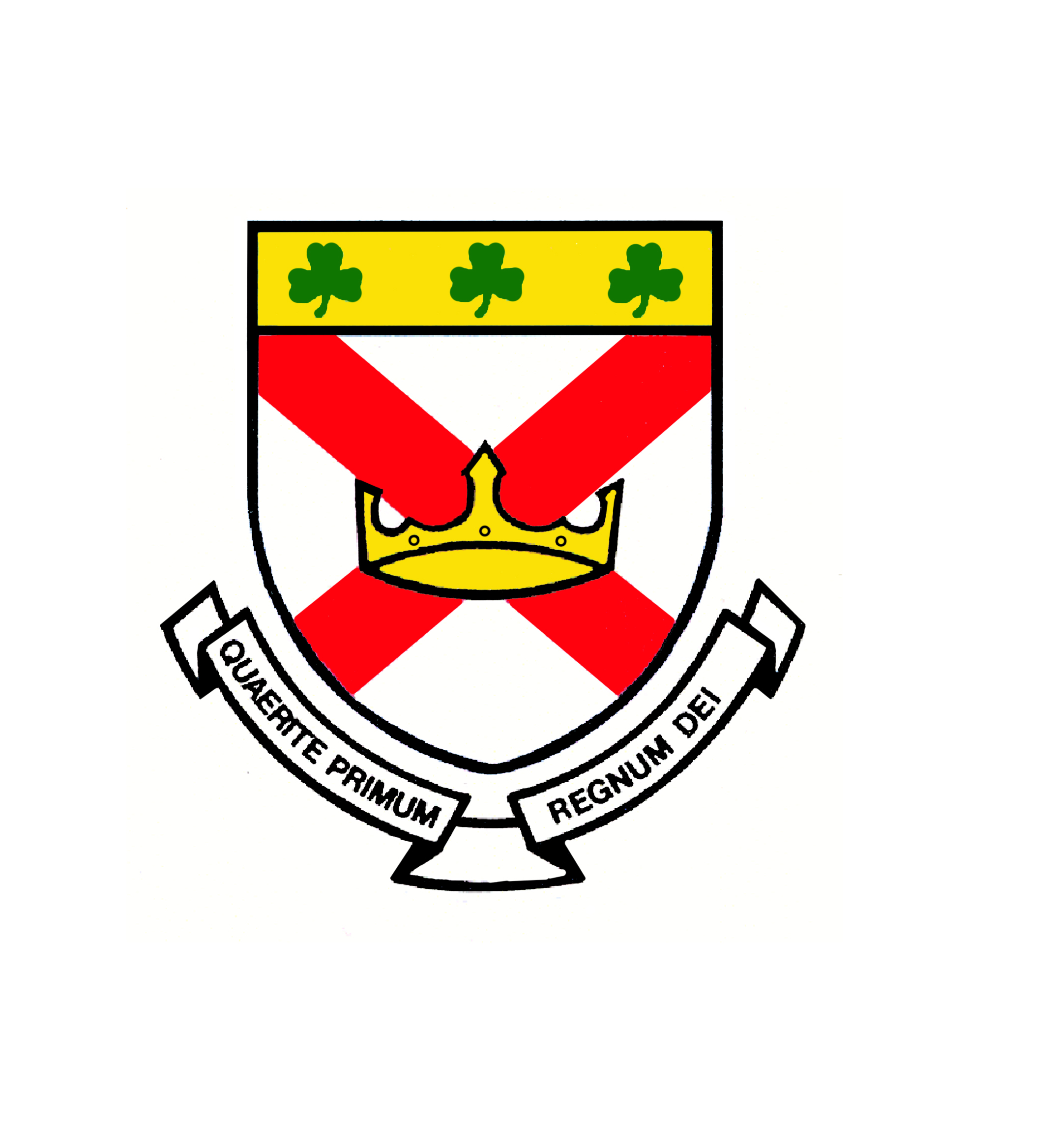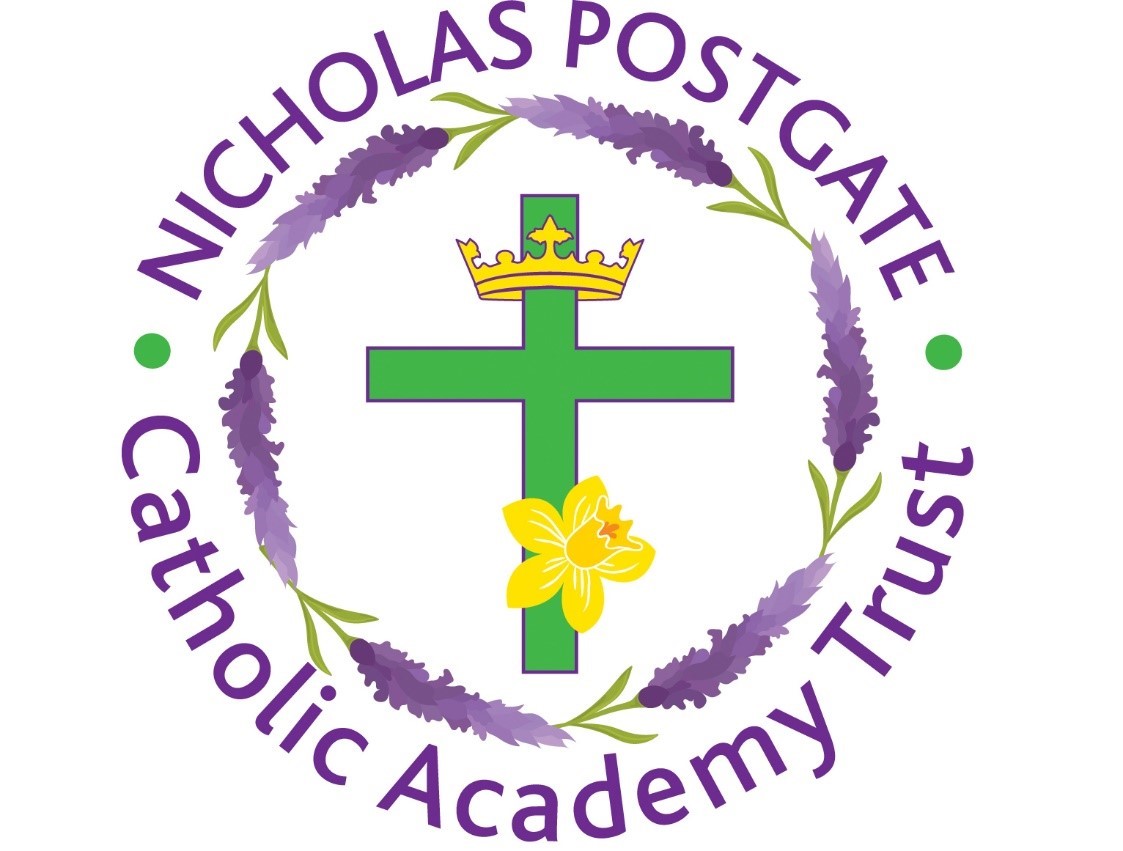 St. Patrick's R.C. Primary School

| | | |
| --- | --- | --- |
| Date | Review Date | Coordinator |
| September 2020 | Autumn 2021 | M Ryan/J Conwell |
Seek Ye First The Kingdom of God
A Kingdom of Joy, Justice and Peace
Matthew 6:33
Our vision is for St. Patrick's to be a place of joy, justice and peace, where everyone is welcomed, loved and forgiven. We will be a school where we learn and grow, following in the footsteps of Jesus.
At St. Patrick's, our mission is to help build and be the Kingdom of God. We believe that The Kingdom is all around us and grows in each and every person. To build God's Kingdom, we bring joy, justice and peace to our world.
Every person brings The Fruits of the Holy Spirit with them. As a Catholic school, it is our mission to nurture these fruits within everyone enabling God's Kingdom to flourish and grow.
We strive to provide the best quality of education.  Through the example and teachings of Jesus, we celebrate our friendship with God and help each other to follow in His way. We aim to develop Catholic values through prayer, learning and citizenship toward the Church and world community.
We work hard using our God given talents for the good of other people and to achieve our best. In our school community, we show respect to every person. Together with our families, our parish and our local community we strive to create a safe, happy school and become confident, caring citizens.
The School aims:
To ensure that everyone will experience a happy, healthy and safe environment.
To inspire all children throughout the school to develop a love of learning and a desire to achieve their best.
To respect and value every individual in our school and to foster good relationships with the community so everyone feels welcomed, loved and forgiven.
To teach the children about the importance of forgiveness and reconciliation.
To encourage mutual respect between children, teachers, staff, governors, parents and everyone else involved in our school.
To ensure that everybody feels valued and included so that they can grow in confidence and reach their full potential and live life to the full.
To promote a positive atmosphere and to encourage excellent behaviour throughout the school where the fruits of the Holy Spirit are evident.
To present the Gospel Values and attitudes which are lived out in our daily lives and to expect pupils and staff to respect and value people of different backgrounds, cultures and faiths.
To prepare the children in our school to become independent and responsible members of society who care for God's creation.
To encourage the children to develop their understanding of God and strengthen their relationship with Him while at the same time, respect that others choose to express their faith in other ways.
To achieve these aims the school will:
Provide a safe, stimulating and vibrant learning environment where everybody behaves and treats one another with respect.
Provide a relevant and engaging curriculum which allows children of all abilities to succeed.
Ensure all staff contributions to the wider life of the school and curriculum and opinions are valued.
To create an atmosphere of reconciliation and restoration.
Promote an awareness of and respect for the value of the different cultures and life styles and circumstances of all members of the local community.
Provide daily opportunity for the prayer life of the school which includes simple classroom prayer and celebration and through assemblies and liturgies appropriate to the children's stage of development.
Assist the children to recognise that their faith does not just exist within the home and school but should be taken into the parish community and the wider world.
Provide an RE curriculum which is based on the Primary RE Programme "Come and See" which also celebrates sacraments and events in the liturgical year of the church as well as understanding other faiths.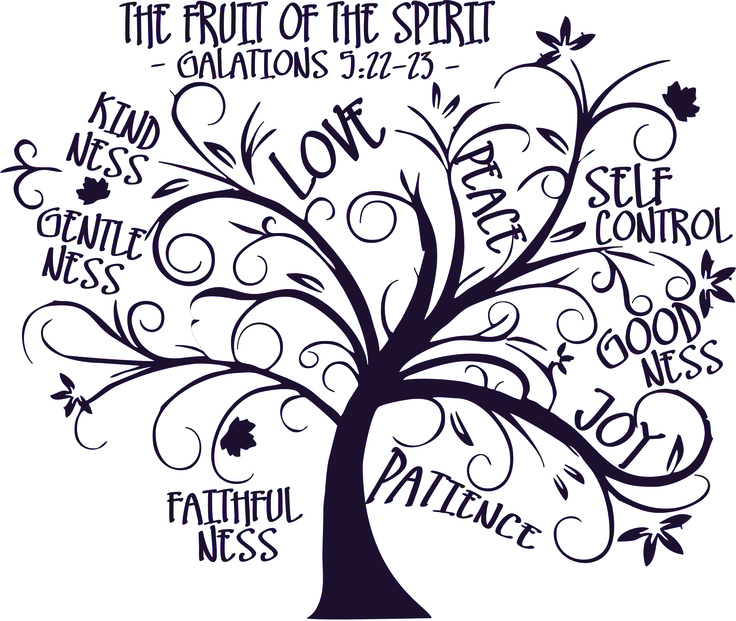 For Children
Seek Ye First the Kingdom of God
At St. Patrick's Primary School, we promise to follow in Jesus' footsteps to build God's Kingdom here in Thornaby and all around us. We will use our talents and gifts, which are given by God, to help others and do the best that we can to bring joy, justice and peace to our world.
We will try to:
Listen and learn well
Treat others fairly
Have gentle hands
Look after the young and the old
Speak kind words to others
Love and respect one another
Welcome everybody
Look after God's creation
Say sorry and forgive people
We are God's builders!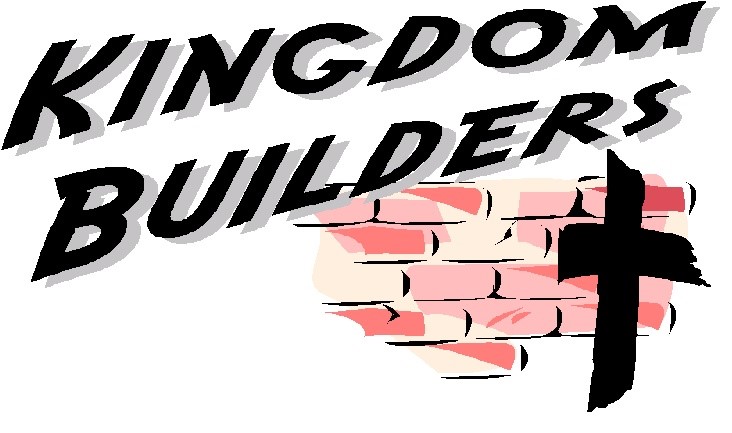 | | | | |
| --- | --- | --- | --- |
| Headteacher: | M. Ryan | Date: | September 2020 |
| Chair of Governing Body: | G. Wilson | Date: | September 2020 |
At the start of very school year, staff and governors reflect upon our mission statement. This is reviewed and celebrated at a retreat in Osmotherley. Our children also renew our mission statement each year and each class is presented with a copy of it and a special candle which is used in prayer times.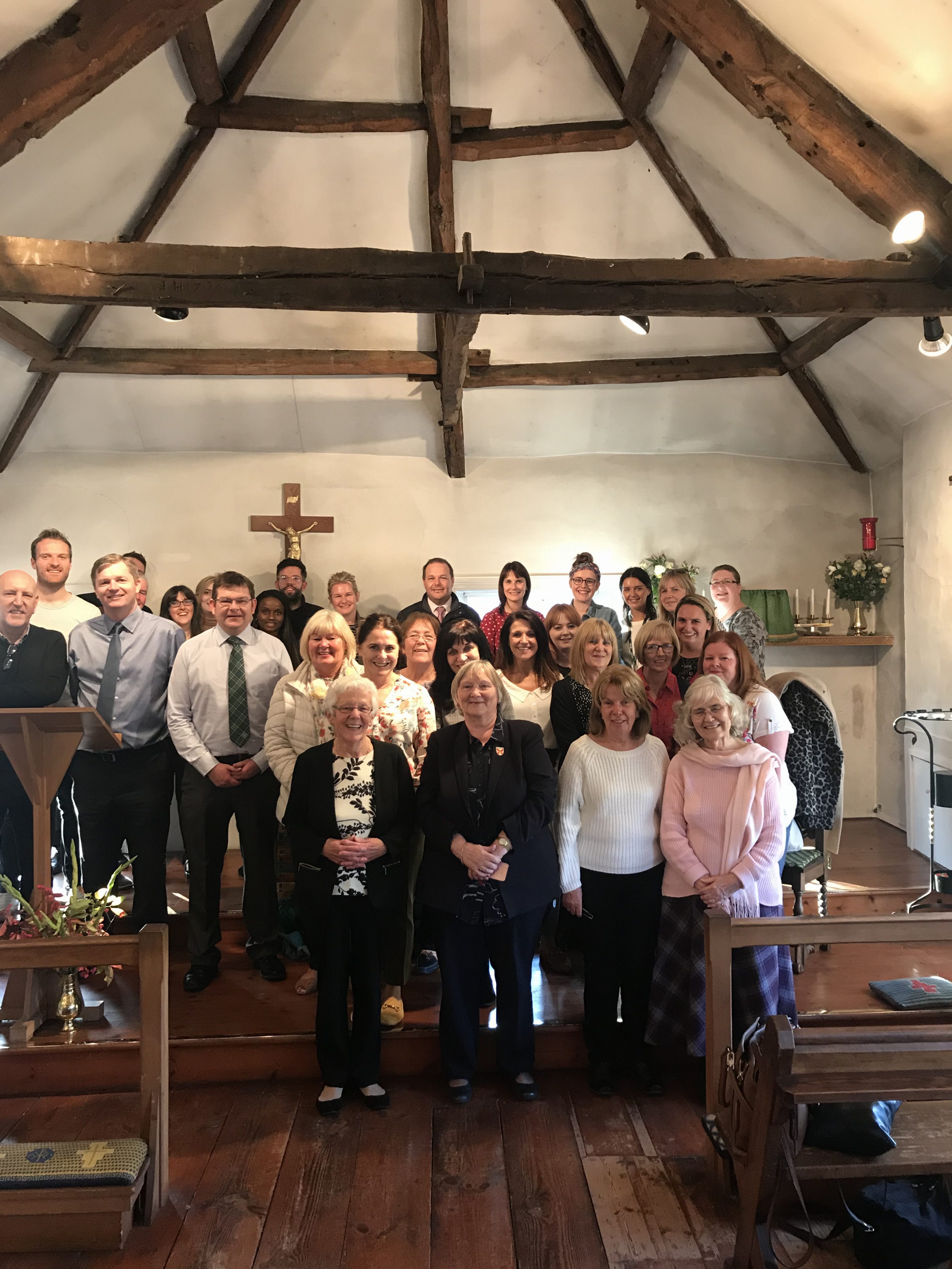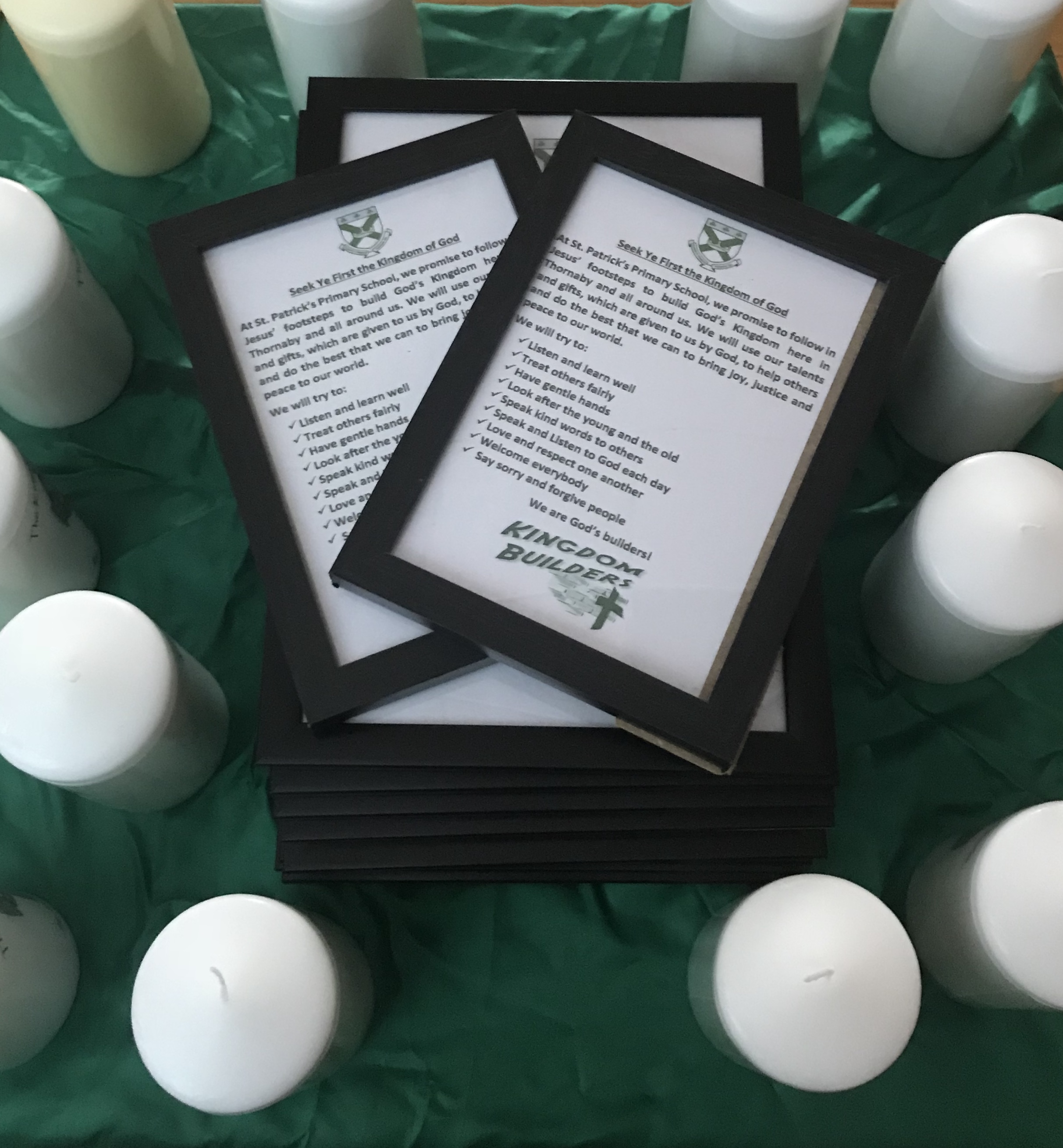 Have a look at some of the Mission Weeks that we have had I school over the years. This year 2021, we are planning a "Seek Ye First Kingdom" mission week in June as we also celebrate 90 years of our school on Westbury Street. More details to follow soon.